Need Professional Cleaning?
Grout and Hard Surface Cleaning
Most people don't think about cleaning their tiles, though they don't know that cleaning the grout and their tiles can increase the life of your floors.
No more back-breaking tile and grout cleaning with a scrub brush and detergent, Amna Cleaning Services uses state-of-the-art equipment to bring the original shine back to your tile and grout. The deep powerful grout cleaning process extracts dirt and grime from surfaces leaving your floors looking clean and great.
Amna Cleaning Services utilizes portable equipment, which cleans, sanitizes, and vacuums all in one pass. Unlike pressure washing which nearly moves dirt, algae etc. around and can damage tile and grout. Our system uses moderate pressure with water heated to 230 degrees, and a vacuum system with no moving parts to damage surfaces. The vacuum sucks the dirt, mold, algae out of the surface and grout while killing all bacteria and fungus.
Our tile and grout cleaning process is eco-friendly and makes your home or business look like new again.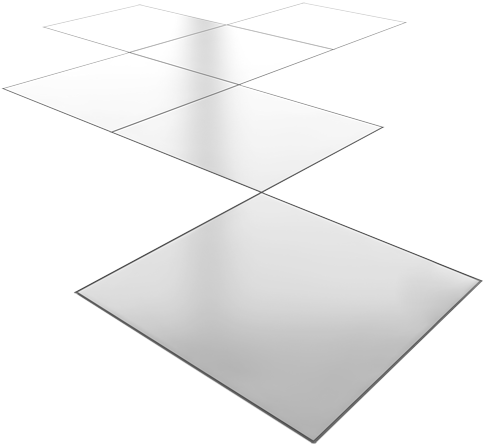 Watch Our Video
About Tile and Grout Cleaning