Kitchener Waterloo Cleaning Company
Amna Cleaning Services
Amna Cleaning Services offers essential professional cleaning services customized to meet the specific needs of each facility. We are proud to offer you friendly service, reliable quality, and communication that is second to none.
Amna Cleaning Services ensures that the time spent servicing your facility will be on task, efficient and thorough. Our staff is highly trained to schedule your cleaning maintenance promptly, address your concerns, and follow through with reliable cleaning. This is what we do, and do best. Our reputation depends on it.
Our Owner / Operator approach provides your facility with a highly committed, experienced, certified, and professional work staff. We understand that just as all our clients' businesses differ, so do their cleaning service requirements. Whether your facility is a demanding high traffic environment or a small low traffic facility, we'll custom design the right program with the right product and the right people to meet your needs. Extensive janitorial training programs, superior on-site management, and the respect we show our customers and our employees distinguish Amna Cleaning Services as "best-in-class" for satisfying your cleaning needs and goals. Supported by constant innovation, our professional management team continually monitors performance to assure the highest standards of excellence.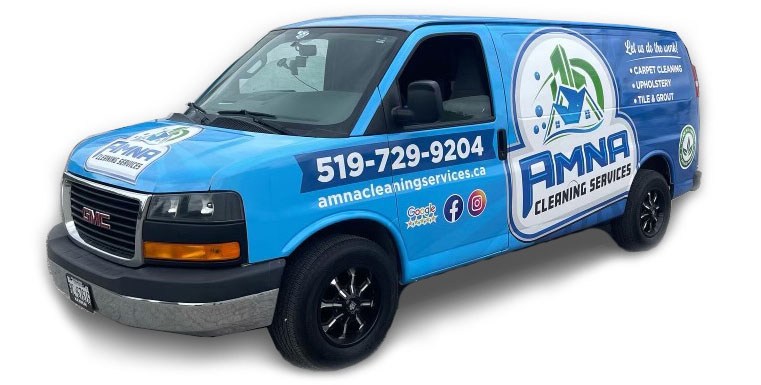 For the best quality cleaning in the Waterloo region contact Amna Cleaning Services today!
100
Customer Satisfaction
What we use
Your health and the environment is our top concern!
We use only the best products in the industry while ensuring they are also safe.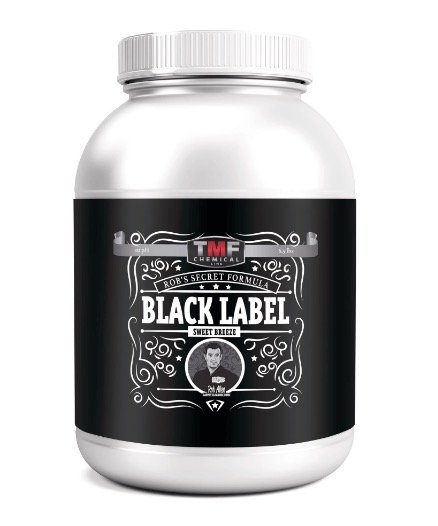 Black Label Sweet Breeze
From Rob Allen's stash! Uncompromising cleaning power with the fresh scent of sweet breeze.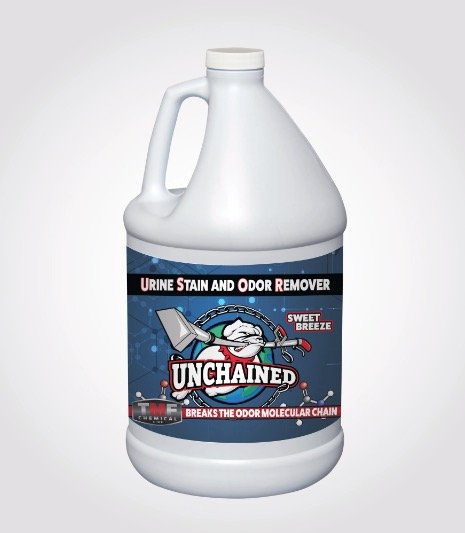 USOR UNCHAINED (Urine Stain & Odor Remover) With EcoCide
Pet stains can be a huge challenge for professional cleaners. Time for that to end. Now kill all odor-causing molecules on contact with this winning combo of special high grade h2o2, penetrants and Ecocide Extreme. There is nothing as strong or effective on the market to kill odors and remove unsightly yellow pet stains. Simple and easy to use! Oh and smells great too!
PH 6.0
Always test for colorfastness
Urine odor & stain remover
Not recommended for wool
Wash hands after contact w/skin
Safe for stain resistant carpet
Super Concentrated & Pure
Mist on stains after removing to prevent wicking
Always shake well when using as a booster for pre-sprays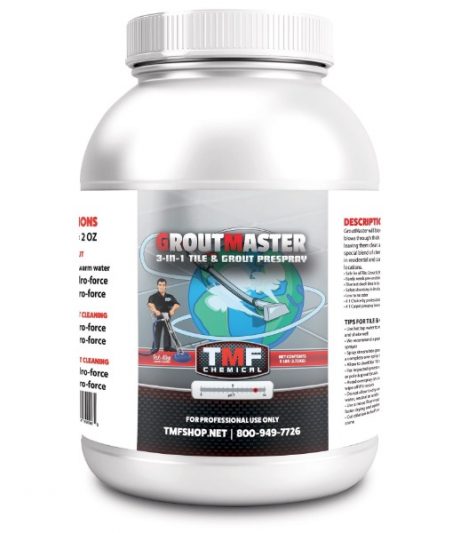 Groutmaster
GroutMaster will blow your mind as it blows thru thick greasy grout lines leaving them clean and bright. Our special blend of chemicals works great in residential and commercial locations to safely remove dirt and grime from virtually any tile surface.
Cuts greasy filthy grout like nothing else and doesn't harm stainless steel appliances, transitions and cabinets.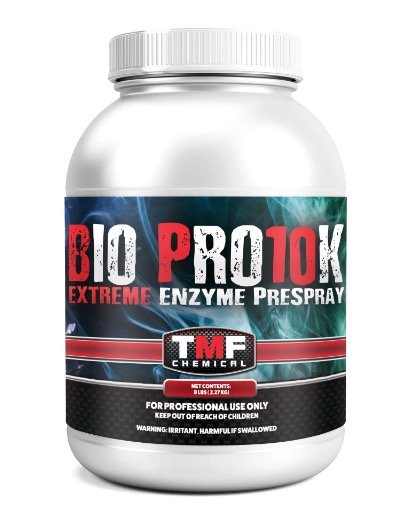 BIOPRO 10K EnZYME PreSPRAY
Tired of other ENZYME presprays that just don't cut it? Then it's time for you to move up to BIO Pro 10-K with Enzymes & Polyester Cleaner added. This carpet cleaning prespray works well with any of our boosters and rinses!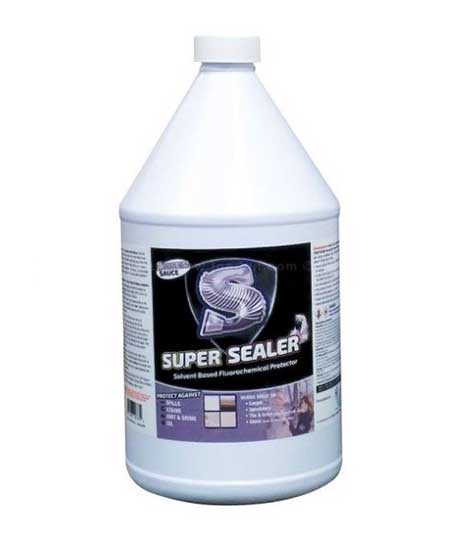 Saiger's Super Sealer Solvent-Based Fluorochemical Protector
One product for all your protector needs!
Use on carpet, fabrics, tile & grout, and stone
Solvent-based penetrating fluorinated-polymer technology
Will not affect the appearance or feel of carpet or tile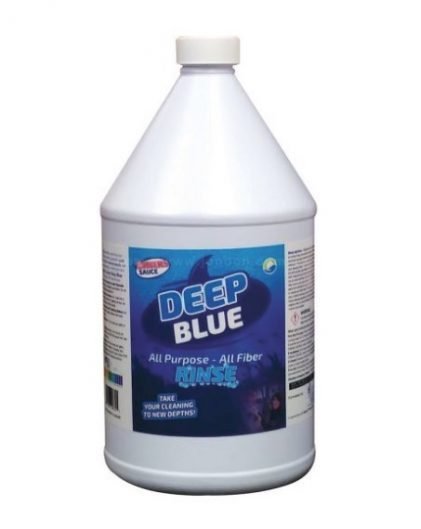 Saiger's Sauce Deep Blue All Purpose All Fiber Rinse
Neutralizes cleaning residues for more thorough rinsing
Stabilizes dyes; inhibits browning and color bleeding
pH: 4.5–6.0
Use on carpet as well as wool and fine fabrics
Variable dilutions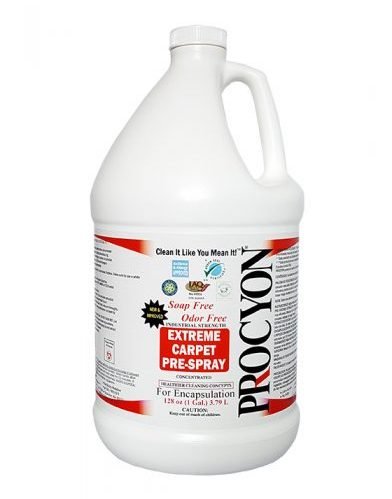 Extreme Carpet Pre-Spray
This product will handle all of those tough jobs. Soap Free, Odor Free PROCYON Extreme! Pre-Spray packs all the POWER of clean and yet maintains the environmental safeness of all our PROCYON Products. Powerful & Versatile! Can even be used as an En-Cap solution.