Professional Cleaning Services For
Office, Retail, and Commercial Businesses
At Amna Cleaning Services we have years of janitorial and cleaning experience in grocery, office, and retail. Our skilled technicians have gained a reputation for high standards of quality in the Kitchener, Waterloo, and Cambridge area at keeping your workplace and property fresh and clean.
Cleaning Service in KW, Cambridge & Guelph
Environmentally Safe Cleaning Products
Grocery, Retail and Office Cleaning
Exceptional Results at Affordable Rates
We undertake the difficult jobs to help your business, office or store look professional to improve your image and to promote a healthier work environment, especially in heavy traffic areas such as hallways, offices, and conference rooms. We also help to maintain your office furniture. At the same time, we offer our cleaning services for food and grocery, health and fitness, medical, and retail facilities, using only environmentally safe sanitizing products.
Our commercial and retail store cleaning services use a combination of steam cleaners and specialized cleaning equipment, such as our truck-mounted cleaner that uses high heat, pressure, and suction, to get rid of the toughest oils, grime, and dirt.
Commercial Cleaning Examples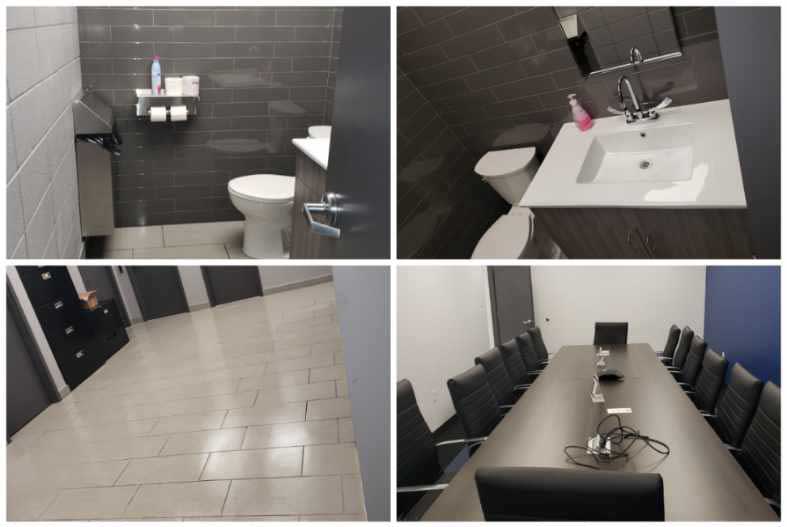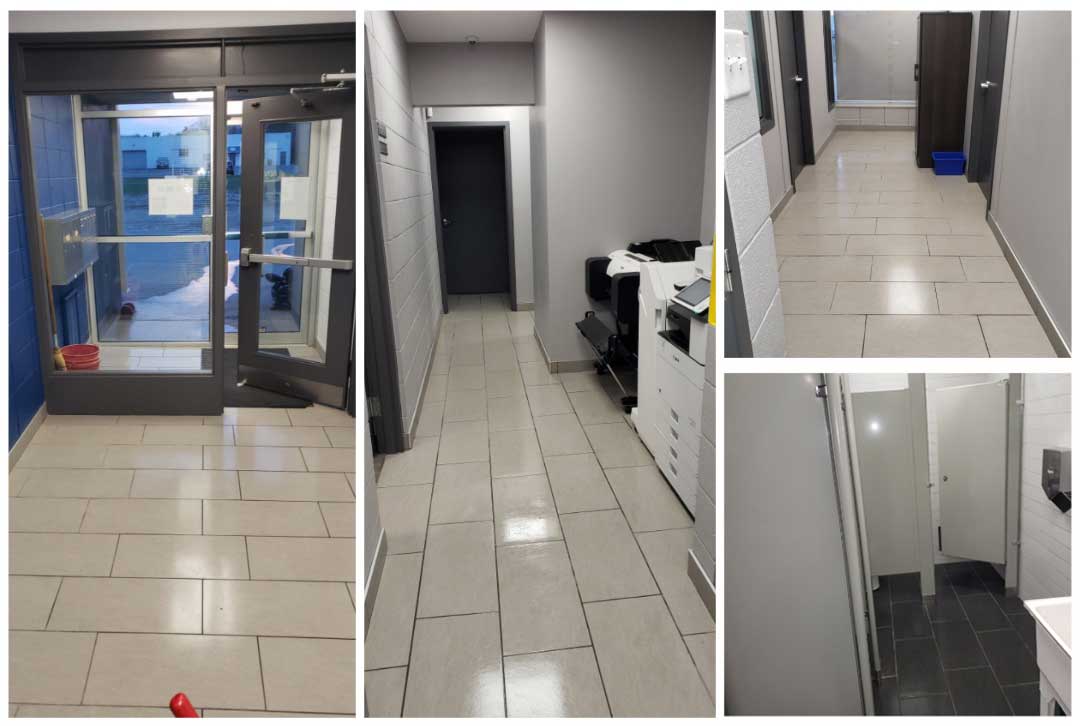 We Clean Businesses of All Types
Office / Facility

Industrial

Government

Educational

Healthcare

Retail/Grocery
Become One of Our Satisfied Customers